The Echo
September 13, 2010
A myriad of methodical madness,
Potent serum coursing through my soul.
I feel the weight of gravity,
Pulling me back to reality.
From an ever gaping hole
Come secrets that no-one knows.
A fictitious facade,
A cynical charade,
A fragile unfeeling mass.
Shrouded by the cloak of isolation,
Trying to escape the grasp of death
I scream, though in silence,
So my eternal echo will be heard.
Chased by the harbinger of pain,
I put the needle to my vein...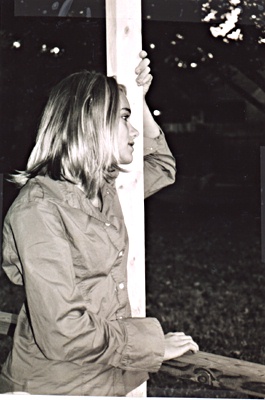 © Tiffany A., Southaven, MS