Journey
September 2, 2010
I am at peace here, in the hands of those who love me.
Forcing smiles and good wishes to those
who I may never see again.

I watch the tears fall fast,
Like a leaky faucet that can never be fixed;
each blissful moment together, still tender,
like a broken heart that refuses to mend.

I am no longer in the hands of those who love me,
but cast into a world of unknown.
Each remark and gesture is judged by others,
So very different from the arms that once held me close.

As time has taken its toll,
I have done what I thought I could not.
Sanctuary has come forth in this place,
The house that is now home.

The past has not left me,
But is close to my heart each day.
For in the eyes of others I see those hands;
The ones that brought me where I now am.

So I have never truly left the hands of those who love me.
In the depths of my heart will they forever dwell.
Although the halls I walk may lack their presence,
In spirit, they've beckoned on my journey as well.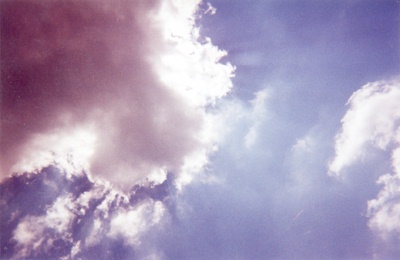 © Kena A., Huntsville, AL