Stuck
August 28, 2010
I give advice,
that I don't take,
I put on a face,
my smiles are fake.

I make their problems go away,
But all I feel is bad,
I'm too scared to say what I want to say,
there's never a day I'm not sad.

I walk in a rut,
passing everywhere I want to be,
I have habits to cut,
so I can be me.

Stuck in salvation,
but never saving me,
suffering from starvation,
of things I can't see.

I wish it was done,
wish things would work for me,
but never one,
works out the way it should be.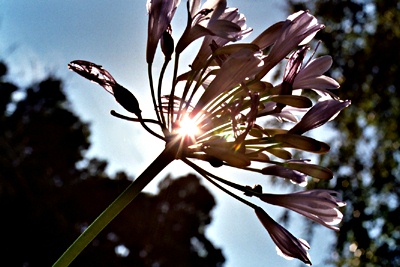 © Brandon W., Redwood City, CA