Come back to me
August 28, 2010
I cried all day,
I cried all night,
everything you say,
can't fix this fight.

Words poured from you,
stung me worse than a bee,
so no matter what you do,
I'll still remember you hate me.

I slammed the door,
you screamed at the tops of your lungs,
I told you I didn't want to see you any more,
smashed our picture but left it hung.

I heard you tap,
and knock on the window,
I remembered all the times of sitting in your lap,
how much I loved you so.

The past is the past,
can't fix what has come to be,
but this could be over fast,
if you came back to me.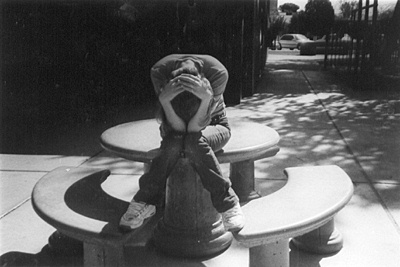 © Catherine R., Phoenix, AZ