Let's Go Dancing In The Rain
August 30, 2010
From the skies,
Above the town,
With lightning speed,
It hits the ground.

Take in a deep breath and escape this town,
Let's get lost and never be found.

Let's leave everything behind and follow the city lights, until it gets dark.
Because I feel safe in darkness, like a lonely swing in the park.

Let's not care about the time and forget the hour,
Let's go on until we lose the road and abandon the car.

Let's imagine the impossible and all that we can do,
Let's live the life that can never be true.

Because we are like this,
Crazy and complicated,
Useless and mysterious,
But only at times.

At others, we smile and hide the cries,
We suffer, but never fight.

We hide, but still exhibit ourselves,
We imagine the heavenly life, while we live one in hell.

We scream, with the music on high,
We whisper the truth and force ourselves to lie.

People think we are crazy and complicated,
But, we are perfectly fine,
They think we are useless and mysterious,
But we'll prove ourselves in good time.

So now, as I see the city lights flash and everything go dark,
I find myself riding, that lonely swing in the park.

And as I let go of the time, getting lost in this blackness, I can't help but picture myself as a waif,
But as I had mentioned before, in darkness I feel safe.

And then it comes,

From the skies, above the town,
With lightning speed,
It hits the ground.

I feel the rush of adrenaline, as if running behind a moving train,
It may seem useless and crazy,
But, hey, in the middle of nowhere,
Let's go dancing in the rain?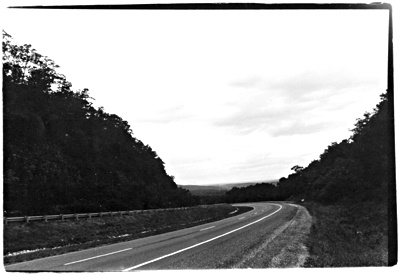 © Courtney R., Great Falls, VA