Desire's Consequence
August 22, 2010
I felt burning desire
but still now I hurt.
Still now
does the darkness swallow me,
Leaving me alone
in a pool of despair.
My soul is shattering...
You began to understand
But no longer will you ever.
It leaves me sitting inside myself
For hours and hours on end.
I look into the mirror
And see death in my face.
I see the sorrow,
longing and grief;
Striving to be what I'm
Not meant to be.
I desire with all my might
To end this depression--
But now I live with consequence.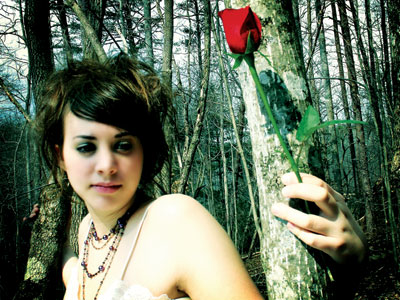 © Michelle B., Blairsville, GA