Under It All
August 23, 2010
Behind the mask
under the makeup.

Through the wig
what the sunglasses hide.

Behind that is you
the one i know
but is hidden to the rest of the world.

But it can only get worse
as i look at you with teary eyes;
it hurts me more, then you.

Our friendship has finally broken
you've lied for the last time.

But you refuse to let walk away
your little punching bag.

You run after me in heels.
i run faster, and you stop.

Only then do you realize
how much i hate and despise you


I only love what you
used to be.

Forgive you not;
as you beg me so.

But, no, i cannot let you.

you've poisened me enough
and i finally let go.

so, goodbye, fake barbie, hollywood wanna-be,
for there is no place for you in my life..
anymore.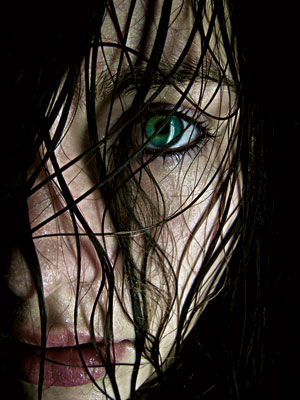 © Jorrdyn K., Washougal, WA