How can i survive
August 9, 2010
How can I survive when the world is how it is.
There's angry people here and there.
There's misery everywhere.
Poverty and hunger elsewhere.
We all want the best,
We all want more than what we can really get.
How can I go about in this world?
Everything I want to do.
Everything I can't.
Always pushed and rubbed in my face.
I believe the world has a chance.
Do we?
How can we, when we go about putting red tape
Around for everyone else.
We can't even help ourselves,
How can we survive?
We destroy the world
Simply by destroying ourselves.
Progress or destruction, you tell me.
All I have to say is
eventually we won't survive!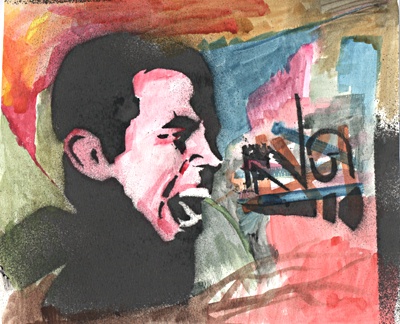 © Joseph G., Phoenix, AZ