Square Into A Circle
August 11, 2010
Square Into A Circle
Can you see it?
The streaks of light through the stained glass.
Can you feel it?
The words spilling onto the floor as they pass….

You're the only one who can make sense,
Of trying to fit a square into a circle,
'Cause this life requires a little bit
Of a miracle.

Rain falls.
But I hear no thunder.
Rain falls.
Each drop painted with wonder….

I know that someday you'll find,
You'll find that black and white truth.
In this whole world,
The only one you need is you.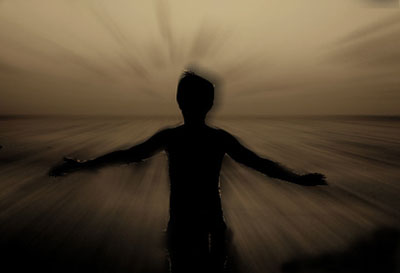 © Brian M., Fishers, IN