Sweeping Up Your Remains
July 25, 2010
Thank you, Mr. Cheat.
You left me.
I was left empty.
I hope you lie awake
every night
damning the day you left me.
If you want your things back-
your baseball hat,
your favorite sweatshirt,
or your most valued Cd,
no problem.
I'll send it to you in an envelope.
All chopped up nicely
and stuffed away inside
addressed to hell.
Your new neighborhood right?
At least that's what I guessed
that hated day you left.
Don't sweat about me.
Not like you would.
But I'm alright,
cause that girl you're with,
you know, the one who was worth
losing me-
will break your heart worse.
I'm telling you.
She'll smash it
and scatter the pieces
across the universe
as she shoots by
in her new boyfriend's rocket-ship.
Good luck finding them
you can count on me
not helping you.
So, good-bye jerk.
Don't lose yourself in that universe.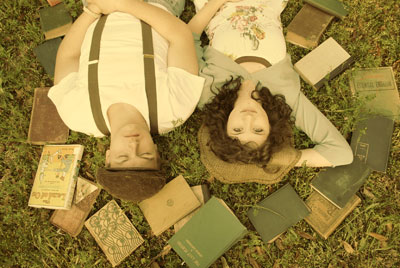 © Gabrielle A., Pensacola, FL