Broken Hearts
August 3, 2010
Like bleeding tissue,
The heart breaks.
It breaks,
And no amount of stitches can heal it.
The stitches just stand as an ornament.
But those with broken hearts know that they are not powerful enough to heal.
Those with broken hearts know the burning fire within them gets extinguished by gallons of ice cold water.
The water demolishes the fire within our hearts,
And cracks the tissue,
Like the cracks in the sidewalk.
Like the cracks of a sidewalk,
The heart has been walked upon.
Stomped,
Paced,
Brushed.
Over and over the hearts develop dents and cracks.
The cracks overflow with the burning of the cold water,
And begin to mold into stone.
Stitches can't break through the stone and hold it together.
Not even time can work as a healing instrument.
Only love is strong enough to seal the cracks with fresh cement,
And make the tissue stronger than ever.
You are my cement.
I'm no longer broken.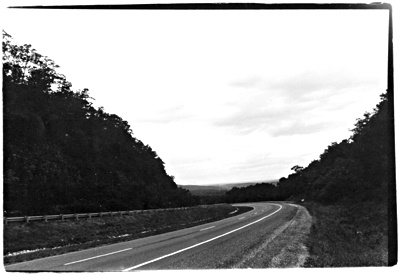 © Courtney R., Great Falls, VA