Release
June 27, 2010
This is the last time I will tell you to trust
I know you've been hurt but it's your time
To love, to live, to stand up to life.
It's your time to embrace to feel and to breathe
The air that surrounds you every day.
It's time to let go of that hand, that face
That told you, you couldn't, the face that
Gave you hell, the one who told you, you
Weren't needed in their life anymore
The one who grabbed your heart tight and firm
And ripped it out of your chest and threw it on
The floor and left it there till it wouldn't pump
The letters L-O-V-E
Out.
You thought he was the one to be there
Through storms and earthquakes but in fact
He was the hurricane trying to blow you into
You're grave.
You thought he would tell you he loved you
But instead his eyes wrote out
I-H-A-T-E-Y-O-U
You cried with hate and pain in your heart
You kicked and screamed in the night for him
But no, no he never came
He left you cold in the dark depths of that DAMN HOLE!
You were like he minus well burry me alive but no!
You have a chance,
A chance to live, a chance to start again.
So just let go and start again
Happiness waits for you.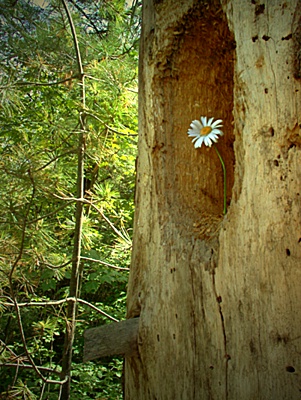 © Anna R, Sudbury, ON, Canada