Cruel Intentions
June 26, 2010
No longer am i a human bieng,

but a filthy animal.

An object of possesion.

My friends and family get taken away,

yet here i am left to die.

The man next to me can no longer breathe.

He is thrown over,

as if he was cargo they did not need.

Each and everyday I wonder where I lay

In this strange land

I've been forced to stay.

Harsh faces lash at me

with evil stares

It's obvious they dont care.

Sadly I have no control

They all the power.

Leaving me powerless.

I am put on display

For everyone to look at me like a piece of meat.

They intrude on all that was once my being

and i no longer whole.

If I'm sold where will I go ?

Put to work at all hours of the day.

The children are not allowed to play.

Never enough rest after a stressful day.

This was once my life

living in fear every second of the day.

I a female, do as they say

and live for their pleasure.

Those memories fill me with hate and disgust.

They bombard me woth so many emotions all at once.

Once im free what will I be?

I must find my family

Though I have no food

and I am barefooted

I will make it in this country.

I've been through tougher times.

This is just another obsticle in my life.

They can try to tear me down.

I will not give them the pleasure of my downfall.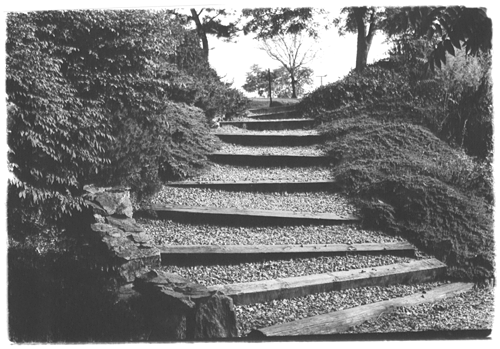 © Tracy C., Westport, CT