Sometimes, Always, Never
July 27, 2010
Sometimes it's too late to turn back.
Sometimes it's best to stay gone.
Sometimes it's not what you wished for.
Sometimes it's best to move on.

Sometimes your heart does get broken.
Sometimes your mind stays in fear.
Sometimes your body is unsure.
Sometimes your head wants what's dear.

Always, you long for some comfort.
Always, you want what you can't.
Always, you wonder in silence.
Always, you find logic scant.

Always, the bad days drag too long.
Always, the darkness breaks sight.
Always, the rain halts your day plans.
Always, the sun falls to night.

Never is confusion vanquished.
Never is regret not there.
Never is jealousy beaten.
Never is guilt light to bear.

Never can Earth be brought to stop.
Never can you quiet fate.
Never can Winter be held back.
Never can you clean your slate.

Never will you be all alone.
Never will darkness prevail.
Never will time forget old wounds.
Never will God let you fail.

Never has the sun not risen.
Never has light been cursed black.
Never has space remained unfilled.
Never has there been no track.

Always, your Guardian helps you.
Always, your hope is renewed.
Always, your chaos finds order.
Always, your faith will intrude.

Always, there's something to hope for.
Always there's strength to be found.
Always, there's a soul beside you.
Always, there's praise to resound.

Sometimes you can't fight elation.
Sometimes you find what you love.
Sometimes you get what you wished for.
Sometimes you glimpse what's above.

Sometimes they want to be close by.
Sometimes they intend to stay.
Sometimes they don't hide their faces.
Sometimes they help make the way.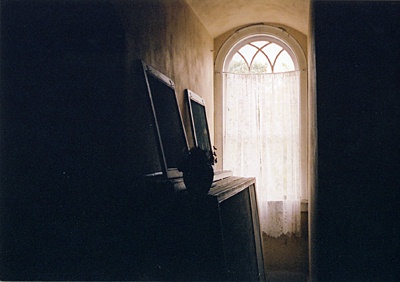 © Kandi B., Vacherie, LA