I'm good for...
July 24, 2010
Do you enjoy seeing these tears run down my face, or do you even notice?
You don't get me at all, you think I've chnged, when all I've done is open my mouth.
Everything I do, I do for you, but when I want to do something for myself you call me stupid.
It's like you hate me because I care about certain things.
I'm not into any bad things, I just care about people, their feelings, and the world.
You want me gone, and now I want me gone too.
If I can't make the people I care about most want me, then what am I good for???
I'm good for... NOTHING!!!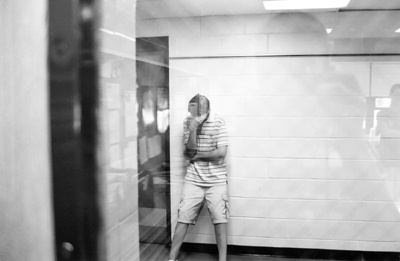 © Kyle W. Pompton Plains, NJ