Letter to Romeo
June 29, 2010
Sneaking out the frontdoor,
so close from getting caught,
I can't stand being apart anymore,
even though our parents faught,

It was so long ago,
it was in the past,
to love you is a no no,
but you make my heart beat so fast,

Your eyes bare into me,
like you're reading my soul,
our parents won't let us be,
without you I'm not whole.

Let's run away together,
and live our lives our way,
and live so much better,
and be happy every day.

Please come get me,
I'll wait for you all night,
Upon my balcony,
all dressed in pure white.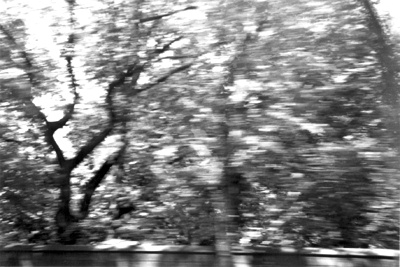 © Sarah M., Phoenix, AZ