Rock of Life
July 11, 2010
I dance in the rain.
When I slip, fall, and get sick.
I go back and dance again.

So I can correct a mistake.
but when I do,
I spin, and out of the corner of my eye, I see a rock.
I outstep the rock and laugh.
I corrected my mistake.

Oh look there's another rock!

And so I go dance again.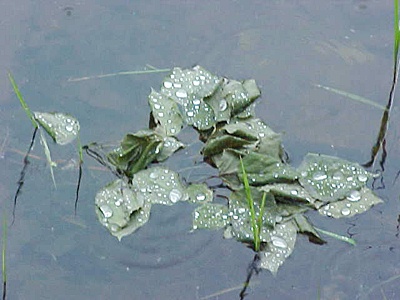 © Elaina B., Waterloo, NY