The Words That I Couldn't Speak
July 10, 2010
The words I couldn't speak.
The list keeps on getting longer and longer.
Like the days that go by without even a single glance my way.
Sometimes I dream of happy endings were the princess gets swept away by the handsome young prince.
Then I remember I am not a princess and sometimes that handsome young prince doesn't stop by .
I am a teenage girl with many hopes, dreams and wishes, but the very hopes, dreams and wishes that do come true are very few.
Maybe I should start dreaming smaller.
Maybe I should start getting better grades in school or start paying attention to what the teachers or my mother says.
But hey, everyone knows that's not going to happen.
So I just sit back in my chair during my seventh period science class and think of more words I will, someday, say to him.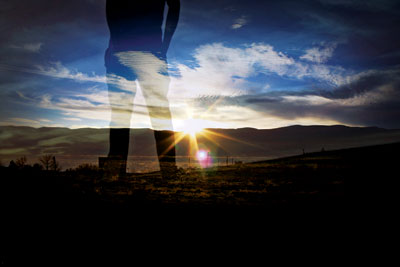 © Ezekiel R., Las Cruces, NM