My Life in a Nutshell
MAG
July 9, 2010
My life in a nutshell
Can get pretty cramped sometimes,
but I can't complain.
I sleep alone in a brazilnut bed
and keep all my things
in a drawer on the filbert floor.
Cameras
Confliction
Color
And a love for anything old.
My chestnut companions are lined up on the walnut wall,
and my thoughts are stored in an unreachable cashew corner
under the macadamia mattress.
It's great, really,
except for the occasional instance
when he steps on my almond abode
with his nutcracker nescience,
sending it to pieces.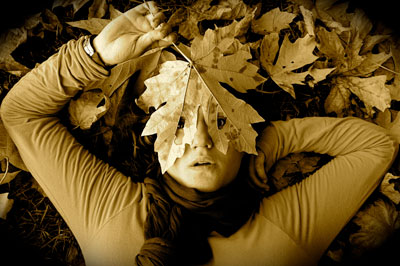 © Garrett M., Port Angeles, WA