I Want Out
July 6, 2010
Truthfully,
I want to leave
Get out
What else could be better?
Be proactive,
Well thats me at my best

& who in the world could ever stop me?
Not her
Not you,
Not I.

For no one has the passion
Has the dream so set in stone
Make something of myself I hope
Travel on my own
Reach far away kingdoms, castles,
& make a fairytale designed by me.
This is that one dream.
I cannot shake the thought of leaving this town.
It pokes,
I promised myself I would get rid of that feeling
So, no more dealing.

When I leave, I promise you this
There will be no second guessing.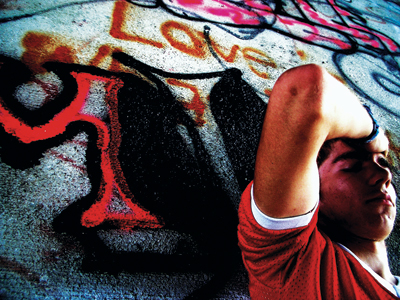 © Sindha A., Champaign, IL