Change
July 6, 2010
Change they say is the only thing
That is constant, some for good,
Some for bad, but what I
See in you is alien, with no semblance
To what was familiar, I have
Caused you so much pain, you say
That has altered you in a million ways.

Joys seem chillingly distant, a vague
Nostalgia settles over us, memories flooding,
Filling the empty spaces created by me,
You say. I don't know whether I or you,
Have brought about this dire change,
Seems all we have are fragments,
Of what could be and what should be.

But if you see through eyes that are mine,
A different world comes out to be
I wonder if you could understand,
Respond and sympathize but then
I realize, the gap has become a lull,
Surrounded by silence so dull,
But at the end you will see
That the fault not alone lies with me.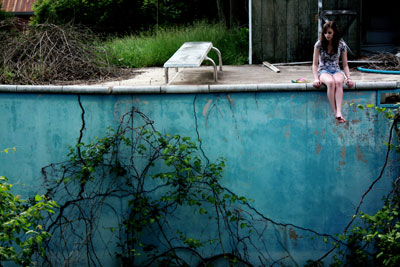 © Myra K.