A City Filled With Tears
July 6, 2010
Every tear represents a name,
and every name means something more.
Holding on to the never let go feeling.
Hoping that it stays in your soul.
Memories that will never fade,
with each second not cherished enough.
There will always be things you'll never get to say, and things you'll no more enjoy.
Though waking up is a little uneasy,deep down inside you know you must go on.
And when your tears finally stop bleeding... your hear will say it's ready to move along.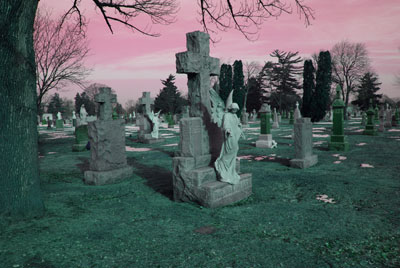 © Lauren M., Avondale, AZ