With You
July 1, 2010
With you I feel warm,
like the sun shine,
melted glass you can shape and form,
scale of one to ten, ninty-nine.

With you I feel calm,
like right after heavy rain,
sleeping under a palm,
numbness after pain.

With you I feel bliss,
floaing on the clous in air,
nothing I won't miss,
knowing you care.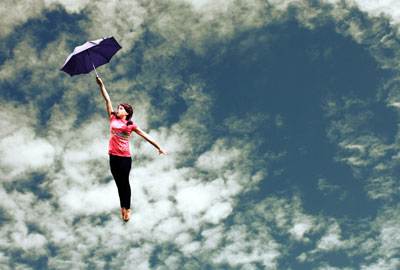 © Sandy H.