Errors
July 1, 2010
Human's eyes
Are like soot
While many shattered dreams
Lay at our foot.
The sky
Has begun to cry
For the wounded soul
Of human being.
We walk the realm of destruction
Letting peace
Have no
Discussion.
We burden
Ourselves
On earth
And we humans
Are the ones
Who give war birth.
We humans
Are like a scar
Faint, but there,
Stretching long and far.
The rocks brace themselves
For the impact of us
Nature has hardened
From our lust.
Where we walk,
the grass no longer stands
For this, humans must repair
The errors of our will
So the endless tragedies of anger
For once will all be still.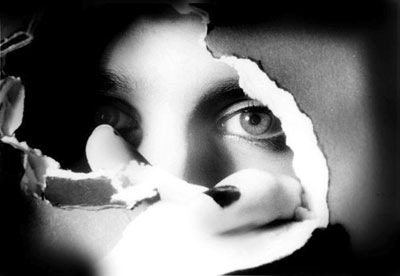 © Tabatha B., Peoria, IL