The Unspoken Goodbye
June 20, 2010
Why couldn't you see?
Couldnt you hear my please?
Begging you to see,
But the rainbows and sunshines
you chose not to believe.
The birds singing and the wind howling was not enough,
To keep you here with me.
The scars you left
Run too deep.
The memories you left,
Have become too much to keep.
I should have seen your soul,
Inside all the pain you had to live with.
My friend,
Why couldnt you see?
How much you meant to me.
Without a goodbye,
you left turning your back
at the world, screaming "I Quit."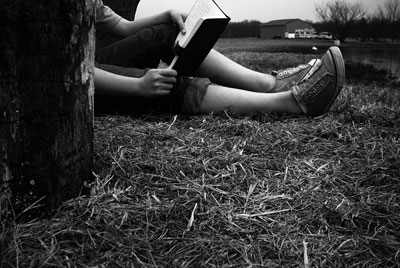 © Kristen D., Kenton, DE