Echoes
June 24, 2010
You're screaming at me
cursing my name
but all I hear
is ringing.

What did I
do wrong?
I love you.
don't you love me back?

A single word
breaks me
out of my
trance.

Over.

that final word
rings like a commandment
echoing in nonexistent spaces
"over."

That note
holds forever
an endless second
into eternity.

and when the note dies
so do I
my heart shattered
like your love for me.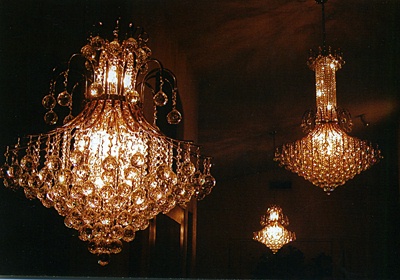 © JiaQi B., Paradise Valley, AZ