"Blue Blood"
June 30, 2010
Set Underneath skin,
Is a heart, cold and not red?
But blue that has no beat.

In their eyes rising only to fall,
Every kiss was of passionate leave,
Her cold heart that freezes thick,
Shatters! As and falls to bits,
Blue Blood similar tears she lets go,
While she thaws departed so fast.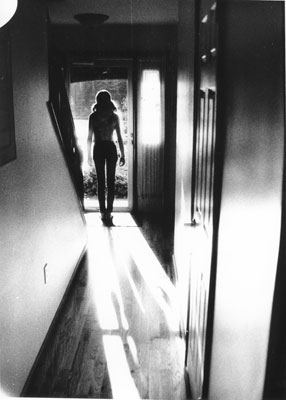 © Mike V., Morgantown, PA