FREE SOUL...............
June 20, 2010
OPEN THE HEART OF BREAKONE FEEL THE
NEWNESS OF INSIGHT FEELINGS.
UNWRAPPED THE COIL OF EMOTIONS, LET THE DEMURE GIRL GO AWAY,
LET THE DELUSION PASS AWAY.
LET THE NEW WIND BLOW.
SOON THE PETAL BLOW NEW.
LET THE PAIN SWELL UP,LET THE CRY VOICE UP.
LET THE CHILD GET ITS INNOCENCE,
LET THE TEENAGER GET ITS FIRST LOVE.LET THE LIVER SING ITS FREE SOUL..........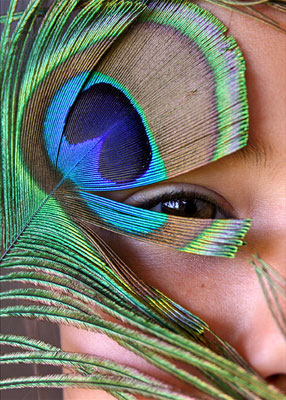 © Rachel P., Wailuku, HI