"Tree "
June 29, 2010
Dark shadows lay
across the ground.
Across the misty air.

Over I look and see flames
Touching, Teasing the tops of the rolling hills.

Goodbyes and so longs
drift from the dying city.
Promises to see each other again.
The people around me leave
i feel loneliness.
The dark shadows touch my feet.

The longing to go with those people erupts again.
The darkness goes up slowly.
Up my base
Up my arms that stretch out wide.
Finally to th very top of my head.

Fear crosses me
Hopeless for the light.
just as i give up hope,
the sky lights up with a beautiful round moon.

Fear goes as it came
And i know
the creatures of the night will accompany me
'till the light shows once again.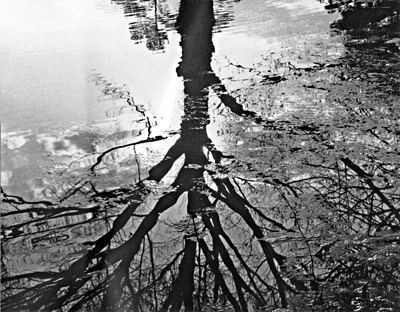 © Ciara B., Kennesaw, GA