Starry Night
June 17, 2010
Tears as stars
Surrounding.
Sighs leaving,
creating swirls
of milkyway
in the brisk night.
Enchanted dewdrops,
Ice, harsh yet relieving,
returning, reliable grief.
Brief sparkles,
-Bringing Van Gogh into reality-
leave misfortune and me,
Awestruck.
Stars shining through
Dense, foreboding clouds,
-blankets to shield the
Ungrateful newborn lights-
seem to sense my discomfort
of the paint-chipped wooden deck.
Skull swelling through pain,
persisting.
Mind leaves encampment,
Ready to leave the
Suffering,
to float free amidst these celestial saviors.
Peace
Is
Found.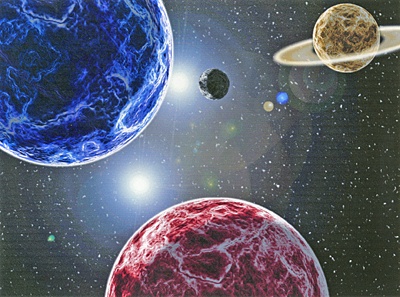 © Alex D., Phoenix, AZ