Ready to Go?
June 22, 2010
Stand direct,
And ready to go.
Glass shatters, minds do blow.
Over this war, inside my head.
Losers win, and make me dead.
I need some sleep,
Put me to rest, kiss me goodnight.
Send my regards to self disagreements.
I cannot live. To save my life.
Artilirary is about to strike.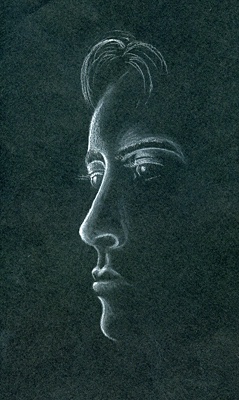 © Carlos S., Glendale, AZ