Widow Maker
June 22, 2010
Behind you it rises.
Emerging from the crypt.
An E.R. signaling impending danger.
Caught in it's vice grip.
Eight legs cling,
To the heart and sting.
Leaving paralysis.
A day of mourn and sin.
As the moments flash by,
Until the one you are in.
Did you win?
Widow Maker.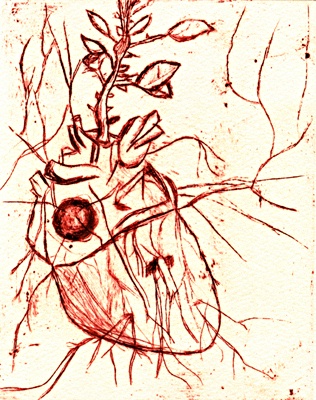 © Elaine S., Phoenix, AZ