In imitation of Scheherazade
May 27, 2010
I've become your second rate Scheherazade,
always telling stories,
never telling them well,
you frown your way through the telling
as if you are sure that they must get better,
surely they must.
But they don't.

Now I am afraid to stop telling them,
because, really, I have nothing else to offer,
and the sound of you trying
is more painful than any criticism.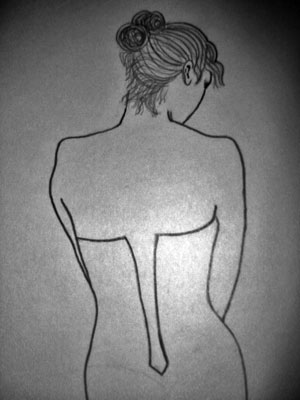 © Jennifer B., Larchmont, NY