I'm Sick Of...
June 9, 2010
I'm sick of telling lies
and letting lies live for me.
I'm sick of playing games-
can't somebody win already?
I'm sick of being pushed around,
I'm not a sliding door.
I'm sick of being talk about
can't someone learn to shut their mouth?
I'm sick of keeping my mouth shut;
the truth needs be told.
I'm sick of watching people I love die;
i don't want to be lonely when I grow old.
I'm sick of being careful what i do and what I say,
I'm likely to explode one of these days.
I'm sick of holding tears back,
won't someone understand?
Don't turn away from me,
don't roll your eyes,
don't gossip about me,
what is it about me you despise?
i won't change for you,
but-
I'm human too,
aren't I?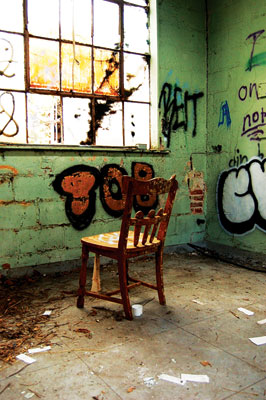 © Gianna V., Sewell, NJ