A Writer's Hand
June 9, 2010
Faint marks of pen
still stain the rough surface.

Tiny lines, criss-crossing,
never following the same path.

Pink skin, whitening
over bent knuckles and clutching fingers

The feel of pain, of a wet liquid
that, until released,
flows gracefully within.

Running red now,
curving over the graphite.

A surface, covering the wound,
stemming the flow of blood.

Fingers, stained black,
gently stroke the led tip.

The elongated object, the cause of the pain,
placed in greedy fingers,
begins again.

Transferring dreams to reality.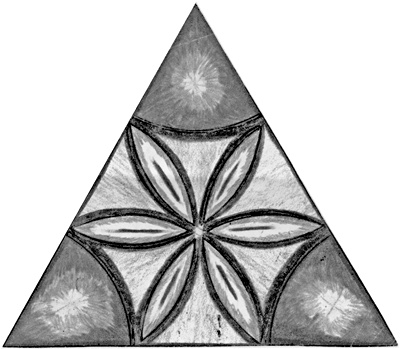 © Amanda C., Eufaula, OK