Mango-Girl
MAG
May 21, 2010
Fruit that likes to think
she's exotic and foreign
and tropical.
She's got fire-orange skin
from the surfer-sun;
no spray-tan faker-baker here.
She was bona-fide grown
in her island paradise,
gossiping with pineapple
in frosty smoothies
and flirting with banana
and papaya in fruit salad.
She wore a hula skirt
and a lily in her hair
until she got shipped
to the mainland,
where she got chopped
and freeze-dried
and frozen.
She's still sweet and juicy-tangy
when you bite into her,
she's just not
exotic and foreign and tropical
anymore, like she wishes
she was.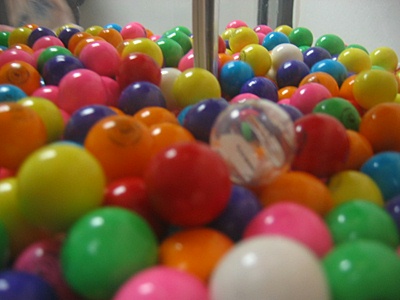 © Michelle N., Tuba City, AZ