Flying to His Ice Princess
June 5, 2010
There he sat 'neath the cherry tree,
Drowning in ice cold misery.
His heart was pumping out pain and ache,
While time was beginning to fade.

Eyes heavy with sorrow,
Not wanting to see the morrow.
A mist of dreams poured over him,
Making him numb from limb to limb.

His ice princess is surrounded,
Gasping for breath, her heart pounded.
Chasing her was an ice cold death,
And, turning blue, she gave her last breath.

Dolores; her lips once a ruby red,
Now lay pale, cold, and dead.
Up above flies a dove,
As he leaves to see his true love.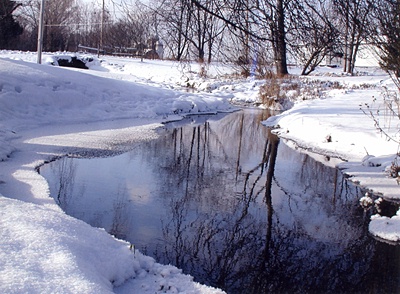 © Alex B., Rome, NY