I Am...
May 13, 2010
I'm lost,
I'm swallowed up in a sea of people,
I'm unnoticed,
I'm small and turn into a cripple.

I'm scared,
I'm a dog that barks but doesnt bite,
I'm invisible,
I'm something black walking in the night.

I'm sad,
I'm a star fading from the sky,
I'm lonely,
I'm the first one to say goodbye.

I'm dead,
I'm gliding unnoticably through life,
I'm used,
I'm like the handle of a kitchen knife.

I'm weak,
I'm not able to control my mind,
I'm clumsy,
I'm walking and running almost blind.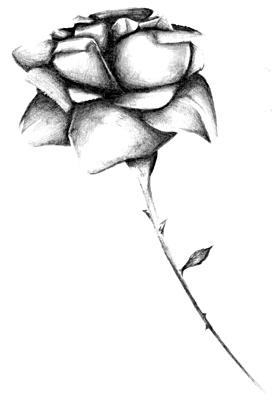 © Yisrawayl G., Philadelphia, PA