angel.
May 30, 2010
she lay on the hot cement road.
i walked by.
looking
at her body,
out of the corner of my eye.
was she breathing?
was she alive.
i looked at her.
straight on,
dead in the eye.
her eyes.
blue specked with green,
were still seeing.
i saw her chest rise and fall.
i picked her up.
what should i do.
who should i call?
she smiled
let me lift her up.
i cradled her.
looking around,
i was the only one.
what is your name
is the first thing i said.
she moved
and lifeted up her head.
"angel"
i nodded.
from heaven.
angel
one with blue eyes specked with green.
black hair.
an angel for me.
she stood
took my hand.
i walked her down the road.
she was still breathing.
suddenly she stopped
looked up in my eyes.
"you saved an angel..
from the sentence to die."

i shook my head.

i didnt understand.
was this really and angel...

all mexican and tan?

she gave me another smile.
thanked me and turned around
she walked off

ill never forget
that angel i found on the ground.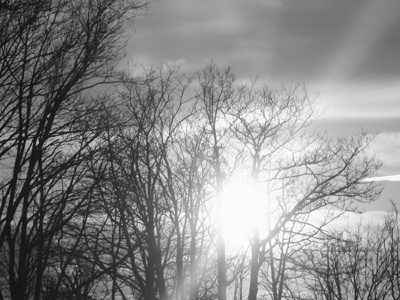 © Emma C., Gardner, MA