Giving Myself Up to You.
May 30, 2010
I watch as the clock spirals away,
Sending my life into alarm and decay;
And I begin to wonder when it'll stop,
When it'll stop and free me from these chains strapped across my arm?
But instead they are pulled tighter and tighter,
Sending me from panic to harm.
I thought you'd always be the one to let me go,
To break my chains of loneliness and bring me home.
But now I'm not sure where we'll go,
All I know is wherever you run, I'll follow.
Of course one question haunts me like a ghost:
What if this, what if that.
What if we never loved at all?
What if I built it up to watch it fall?
And what if he was so great,
That when it ends I return to the same weak state?
What if I become human and don't know what's real?
What if I begin to feel?
But then again, what if I don't?
What if I never tried?
What if I won't?
You could have an immediate yes,
All you need to do is ask.
But how could someone with such a power not scare me,
Because I know with you I might never be free.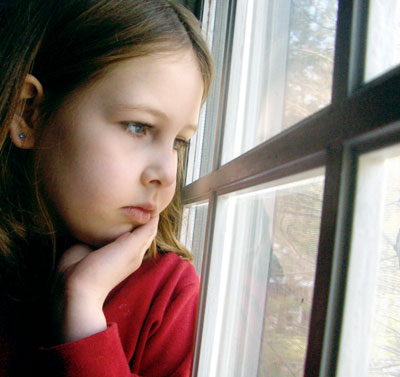 © Dana D., Gansevoort, NY