Uninsured.
April 22, 2010
Empty hallways
that lead to no where
and lead to everywhere.
Hedge mazes with watercolor hotel room paintings

Vending machines on the graveyard shift

Soldiers
thomp-thomping down the hall
in pastel scrubs

Angels of Life
or Death
Ready to escort you through the gates of both.

A gift shop
Cellophane ballon
bouqets
Carousel horsies
toys for ghost babies.

Hell on Earth sits

stooped
with beams of lights
flash-bulbing its face.
A million windows leading to paths.

Paths of hope
paths of crazy
paths of homesickness

room-temperature
hospital eggs
polyester pillowcase
generic words
that swelling ache
in your chest

And in the bathroom
a mirror that breaks
over and
over

And we wait
over and over

and over.

Watching.
Nervous
Nervous hands.
Plastic bracelets twirling wrists
Hearts hanging off the bone.
Someone,
please,
give us hope.

Someone, get us home.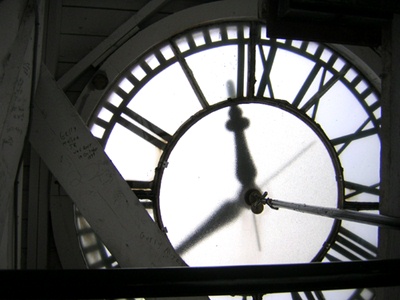 © Tatyana Z., Norwood, MA