My Daily Life
April 22, 2010
My life is simple yet complicated
I watch first thing in the morning my mother meditating.
Waking up to the smell of black coffee
And also the aroma of the floor being moppy.

When I wake up sometimes my mom is gone
Sometimes at work and sometimes at the laundromat.
She leaves me alone at home with instructions
On the door in "professional" format.

I get dressed and brush my teeth
Put on my earrings
Maybe get something to eat
In our kitchen that is green as peas.

Grandma is sitting drinking coffee in the living room
Mommy and Daddy call home to say "I miss you!"
I say goodbye to Grandma, Mom, and Dad
Then I picked up my backpack and go outside .
I go to school come home
Then I am all alone.
No one to play with
No one to see.

I do my homework
Then I watch T.V.
I wait till my parents come home
Sometimes I end up falling asleep at home alone.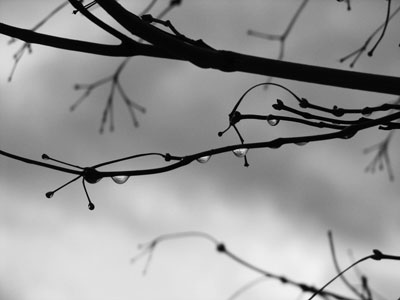 © Carly M., Hopedale, MA