Why with a Heart?
May 25, 2010
Restless words,
Skies to no end.
Have I lost sight
To this perfect end?

Hovered bodies,
Cold, dead nights.
Has the world gone mad
By taking my might?

Blood runs cold,
Winter falls away.
What have I done
In my own wake?

These sounds of fear,
Those words of anger.
Can't I wait
Until there is no danger?

Tearful shadows,
Hopeless lives.
Have I turned my back
On my own kind?

With the waiting hand
And the sands of time
Why don't I just give up
To my old mind?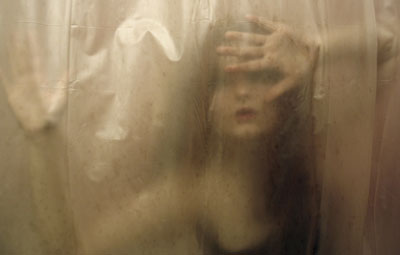 © Emilie E., Tecumseh, OK