my biggest hero
May 9, 2010
i tried to paint
the perfect picture
i tried to create
my perfect hero
i wonder why
it cant be here now
and i have to create him some how


my biggest hero
it has to come soon
im tired of going through life
thinking
is it you? is it you?


my biggest hero
has to be
whatever calms me
he has to se
im not perfectt
im just crumbling
he has to hold me up
when i cant stand
kiss me and hold my hand

my biggest hero
has to come soon
why cant it be you? my biggest hero
where have you gone?
why havent you been here all along?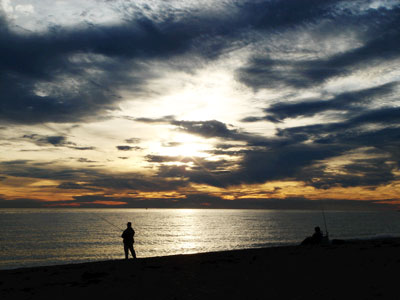 © Sarah C., Hillsdale, NJ