WAR!!!!
May 9, 2010
well, kiss the soldiers
well, praise the heros
send them off
ships and panes
watch the familys sit and pray
hoping there sons and daughters come home
marching off one by one
all military drones
watch the news that morning
to see who's the next to die that day
they go, say its loyalty to ones country
there has to be some compramise
to save these boys and girls from
a sentence to die
fire you guns!
into battle the run
i wont say it isnt bravery
i will say its stupidity
when they dont come home
sadness arrives
watch you childrens
angels fly!
oh, it makes mr cry
every soul
every try
yet their deaths mean nothing
get a meatl pinned to their chest
saying its an honorable death
the family stand by the grave
hoping, when they pray
that god will take theur soul
that very fateful day
no,no,no it isnt right!
save these boys and girls tonight!
STOP this war
STOP this pain
thats making country's darker.
every dawning morning
so tonight with folded hands
i cry to your hearts!
let this wa end!!!!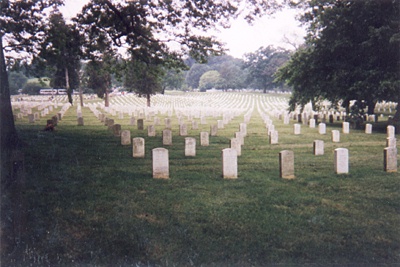 © Jennifer A., Plattsburg, MO