And Yet
MAG
May 20, 2010
Grass, brown and sparse,
cut short, so small that the wind
passes through without ruffling it,
the sun beats down.
And yet it lives.

An old church,
the white veneer peeling,
pillars crumbling, pews overturned.
No congregation worships, the organ rusts silently.
And yet it stands.

A boy on the playground,
scraped knees, bruised arms,
tears dot the ground around his shoes,
mangled glasses in his hand.
And yet he grows.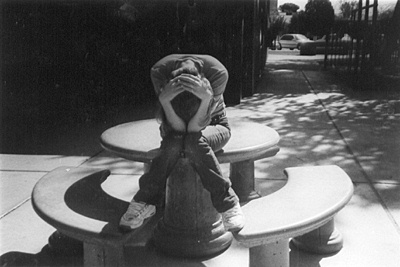 © Catherine R., Phoenix, AZ