Time Goes By
May 20, 2010
Golden hair. Eyes so blue.
So young and innocent at only age two.

Sing-song voice. Giggling to thrive.
Youth is so blissful at only age five.

Older now. But time is still mine.
Life is so free at only age nine.

Smiles fade more often. Child to young teen.
Life is more complicated at only age thirteen.

Years have passed on. Life isn't what it seems.
Such a rude awakening at only age seventeen.

Now still a teen, life swings on by. Choices become harder. Your way or mine.

Many more years to come. Challenges to be met. Maybe one day there will be something we won't regret.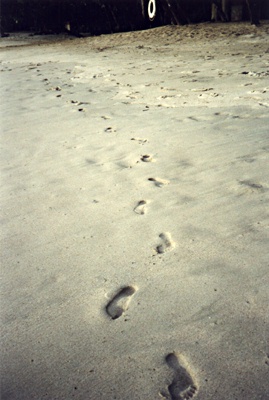 © April W., Rogersville, MO