Oneirology
May 16, 2010
I drink my coffee like Le Père Goriot.
When my words come out, they are nothing but steam.
When I think it is nothing but thinking.
It is okay to be scared of the future,
But it is not tolerable to plan one.
It only makes moving on harder.
I can't imagine life with out a plan.
My dreams are better then Sigmund Freuds'.
I am the master of f**king Oneirology.
I can tell you exactly why, and how.
When and f**king where.
We are all living in a double dream,
We are living in a false awakened state.
I feel like God.
I feel like Bertrand Russell,
I have been awake, I have done this before.
I've awakened 100 times only to find I was still asleep.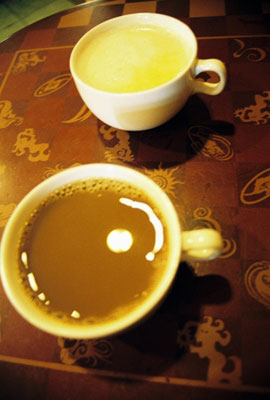 © Jaci S., Duluth, GA