Burned
May 14, 2010
Why should I go back to you?
You were never there for me.
You tried to buy my love,
Now you only have this guilty memory.
Oh, don't worry about
All the stuff you bought me:
I threw it all out;
I burned everything that wouldn't fit
In the packed garbage can.
I piled up everything
You've ever given me
And poured some gasoline on it.
I took my dad's lighter,
Lit a stick,
And threw it on the pile.
I watched each thing burn,
Tears streaming down my face
From the smoke blowing into my eyes.
I'm not crying for you,
I'm crying cuz I'm finally free from you.
So if you see my red eyes tomorrow,
You'll know I just burned
Every damned thing you gave me
So that I could live in peace,
Not tortured by your pathetic memory.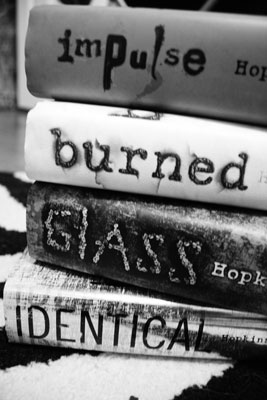 © Bria B.