Scars
May 4, 2010
My life seemed like a mountain,
A mountain I couldn't climb.
So I watched my wrist become a bloody fountain,
time after time.
The cuts, they may have hurt.
The cuts, they may have stung.
But on the inside...
the pain I had felt was gone.
That cold metal on my wrist
May have melted away the pain
But the scars on my wrist...
they still remain.
When I look at these scars,
here on my wrist,
I try to remember how my life took such a twist.
But i cant remember the first time i did it.
Though I wish it had been my last.
And here the scars remain...
a reminder of a troubled past.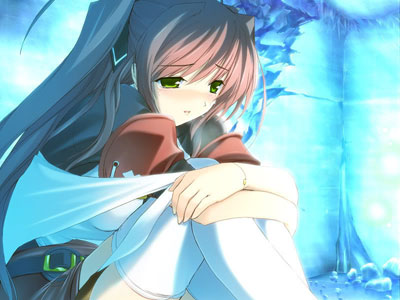 © Courtney M., NJ